The Global Youth Summit for FoRB is a joint venture between the First Freedom Foundation, the International Religious Freedom or Belief Alliance (IRFBA), and Boat People SOS. It is being hosted by a planning committee including the following individuals: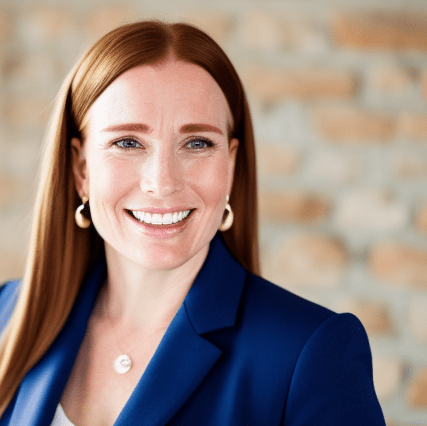 Patrice is the founder and President of the First Freedom Foundation, an incubator/accelerator organization which provides tools, training, and financial resources to FoRB advocates. She previously worked for over 20 years in the international pro-family movement, including almost a decade as Founder and President of the International Family Caucus. She also started the UN Coalition for Women, Children, and the Family, and was the Executive Director of the World Congress of Families IX. Additionally, she has worked for more than 20 political campaigns on five continents, and consulted for non-profit organizations in 34 countries. She studied political science at Brigham Young University, and trans-organizational collaboration at Pepperdine University's #1 ranked Master of Science in Organization Development Program.
Nguyen Dinh Thang
Co-Chair​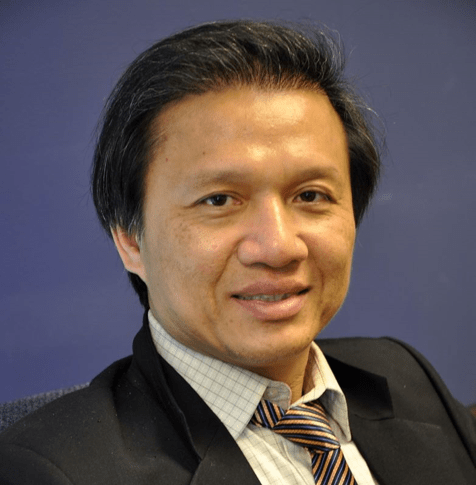 Nguyen Dinh Thang, PhD, CEO & President of Boat People SOS, was a refugee from Vietnam. For the past four decades, he has been known for his tireless efforts to defend human rights, protect refugees, rescue victims of human trafficking, and promote religious freedom and civil society in Southeast Asia and particularly in Vietnam. As Director of BPSOS' International Initiatives, he currently chairs the FORB Rising Leaders Network and serves on the Steering Committees of Southeast Asia Freedom of Religion or Belief (SEAFORB) Network, International Religious Freedom Summit, and International Religious Freedom Roundtable. He co-founded the Vietnam FORB Roundtable in 2016 and is the convenor of the post-coup biweekly Roundtable on Myanmar. In 2011 he was presented the Asia Democracy and Human Rights Award by the President and the Chairman of Parliament of the Republic of China (Taiwan).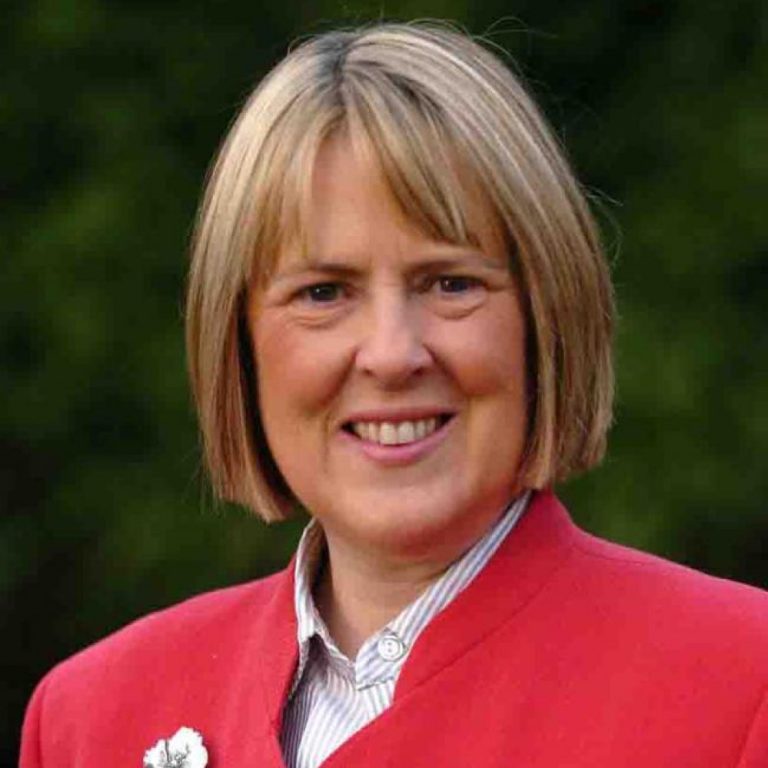 Fiona Bruce was appointed as the Prime Minister's Special Envoy for Freedom of Religion or Belief in December 2020. She became member of Parliament for Congleton in 2010. Previous to that, she practiced as a solicitor, setting up her own business, the law firm Fiona Bruce & Co LLP, based in Cheshire. In Parliament, Bruce has focused on championing individual freedoms and human rights, both in the United Kingdom and abroad, including the right to freedom of religion or belief. She served on the International Development Select Committee for four years and chaired the Parliamentary subcommittee overseeing the Independent Commission on Aid Inspections. She was also a member of the Parliamentary Joint Committee on Human Rights for five years. Bruce now serves as cochair of the All-Party Parliamentary Group for North Korea and vice chair of the All-Party Parliamentary Group for Freedom of Religion or Belief.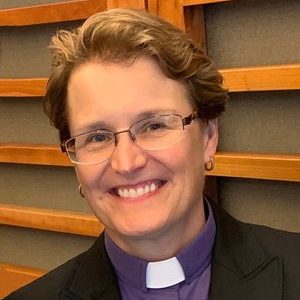 Marian is Executive Director at Parity, a national LGBTQ faith-affirming nonprofit is a co-founder of the LGBTQ Youth Continuum of Care, and has previously served as executive director to the OUTreach Resource Centers and the Utah Pride Center. She has been recognized for her decades of work with and for LGBTQ youth, including as a Petra Fellow and the 2014 Q Salt Lake Person of the Year.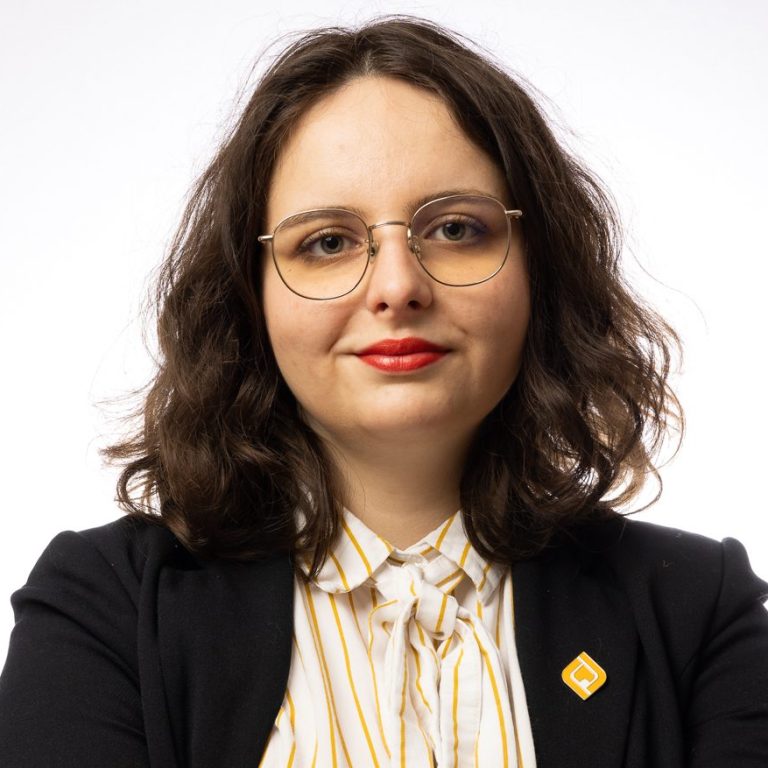 Rachel Forster is a Policy Officer for Search for Common Ground, where she coordinates Search's policy work on Religious Engagement and works closely with Search teams across MENA, the Sahel, and West and East Africa. Her previous experience includes work for the EU's Fundamental Rights Agency, UN OCHA, UNPO and Amnesty International UK. A dual French-British national, she holds a bachelor's degree from the University of Oxford and a master's in political philosophy from King's College London. She is passionate about inclusive approaches to FoRB and peacebuilding that improve everyone's lives.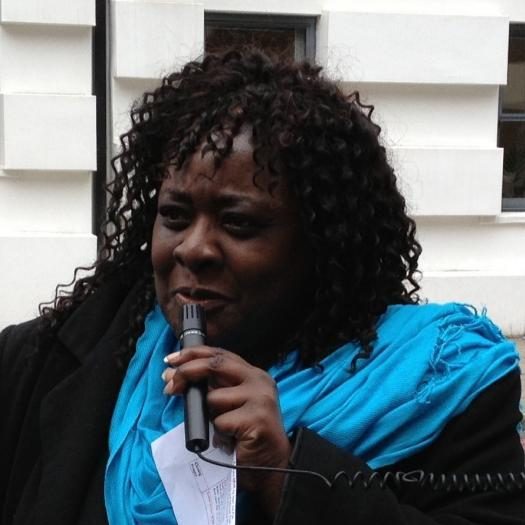 Dr Khataza Gondwe is an adviser to the IRFBA Africa Vision Working Group and has worked on freedom of religion or belief issues for over 20 years. She is currently Joint Head of Advocacy and Team Leader for Africa and the Middle East at CSW. She has been a panelist on African and Middle Eastern issues in events held at the UN Human Rights Council, presented a paper during the 14th EU-NGO Forum on Human Rights and FoRB in the African context, and spoke at a pre-Prayer Breakfast seminar in Nigeria's National Assembly on Current Challenges to FoRB. Dr Gondwe has drafted and co-written articles on FoRB related country issues that have been published in the UK and Arabic press, and featured on the Berkley Forum. She has provided expert commentary on FoRB-related country issues on BBC News, BBC World Service, RFI and Al Jazeera, and played a key role in the creation of The International Panel of Parliamentarians for Freedom of Religion or Belief (IPPFoRB) Toolkit and a FoRB Toolkit for UK Parliamentarians.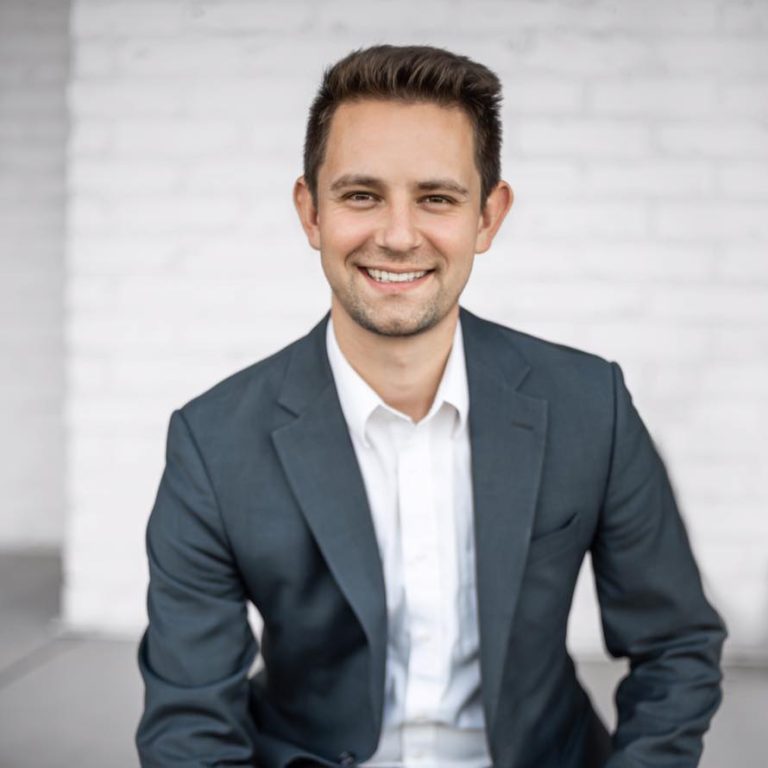 Jacob Householder has a Bachelors of Science in Financial Economics from Brigham Young University—Idaho and is the president and co-founder of the American Center for Civic Training. He is also Chairman of the Board at the Healing of America Foundation and owner of ArcFires, a WordPress website development business based in Rexburg, Idaho.


Jacob seeks to unify America by promoting and highlighting bipartisan solutions instead of partisan problems. He is a public speaker, researcher, writer, and idealist who believes America can be healed through civil public discourse and proper education.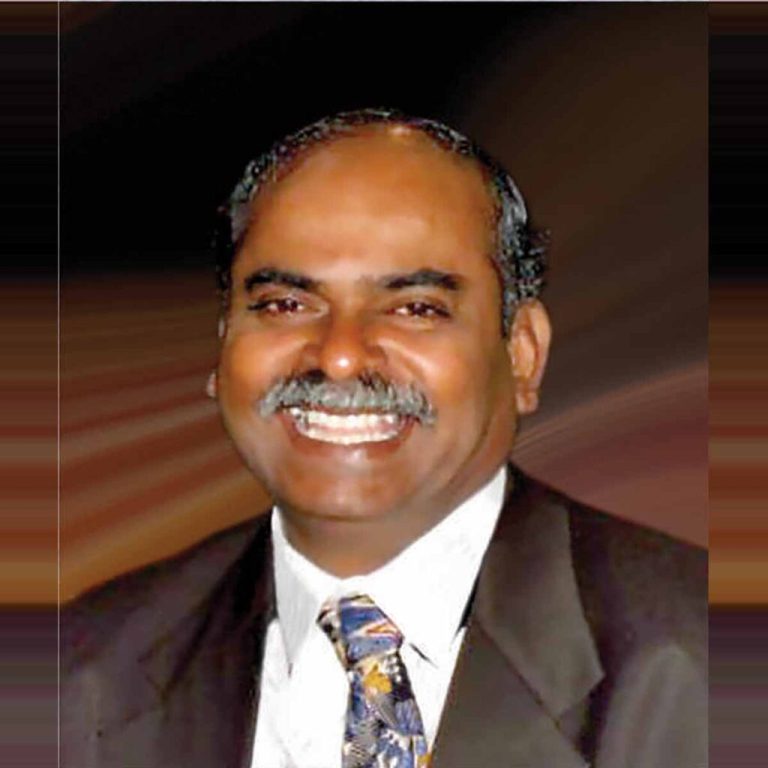 Samuel Jayakumar is from India and he has done his masters in Social work. He was the General Secretary of Student Christian Movement of India and the Executive Secretary for the Policy, Governance and Public Witness commission of the National Council of Churches in India. He is the founding director of the South Asian Forum for Freedom of Religion or Belief (SAFFoRB), where he is working on FoRB concerns in India, Pakistan, Sri Lanka, Nepal, Bangladesh and Myanmar in the last five years. At present, he is based in Helsinki, Finland.
Ms. Nadine Maenza is a Global Fellow at the Wilson Center, and the President of the International Religious Freedom (IRF) Secretariat, an international organization that convenes the IRF Roundtable in Washington, D.C. and over 20 roundtables globally. They are focused on building infrastructure to support the religious freedom movement with the goal of improving conditions on the ground. In May, Nadine finished her second two-year term on The U.S. Commission on International Religious Freedom (USCIRF), serving as Chair for the past year. She has worked closely with the Yazidi Community and spends about a month each year in Iraq and Syria. 

Annie was most recently the Director of Communications and Operations at the IRF Secretariat. She previously worked as a State Associate for Americans for Tax Reform, a Communications Intern at the Senate Republican Conference, and a White House Intern in the Presidential Office of Correspondence.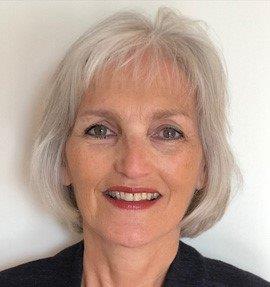 Sharon Rosen is Director of Religious Engagement globally at Search for Common Ground (Search), the world's largest organization dedicated to peacebuilding working on the frontlines of today's most consequential conflicts. An expert on interreligious programming and advancing religious freedom, Sharon provides strategic oversight, quality control, and technical expertise on religious engagement initiatives to Search field offices in more than 20 countries. Previously Sharon co-directed, with a Palestinian colleague, Search's Jerusalem office, leading multiple cross-border projects in religion, development, health, and media. Recent publications include Bridging the Divides, Interreligious Diplomacy for Effective Peacebuilding CrossCurrents, September 2022.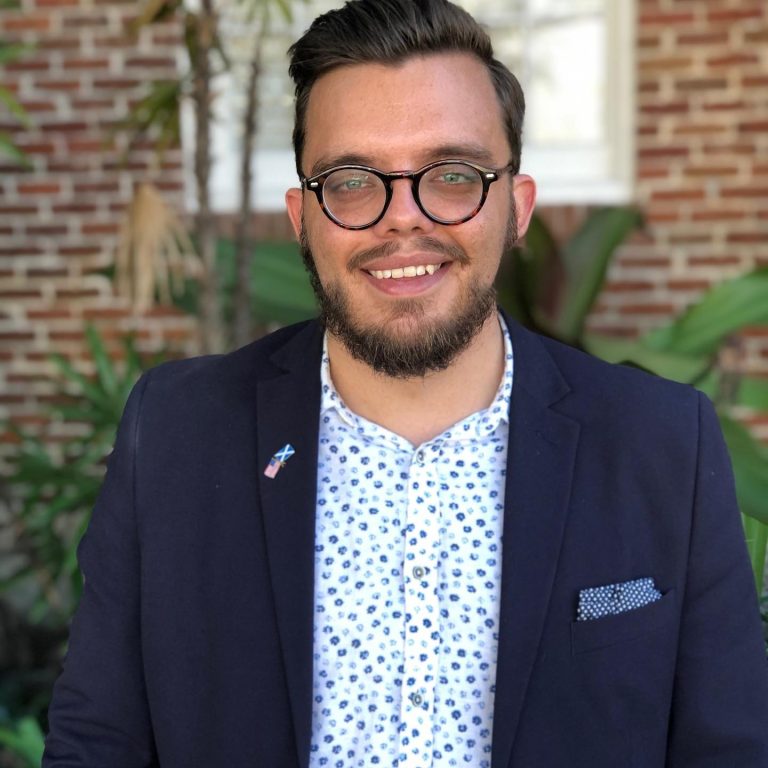 Jordan Smith grew up in Edinburgh, Scotland and has lived in Kenya, the US and is now based in Bangkok, Thailand. Jordan works for Boat People SOS focusing on refugee resettlement, civil society development and FoRB advocacy. Jordan was a Presbyterian pastor for 8 years in South Florida where he was involved in police chaplaincy, racial equity training and multi-faith network building.  Jordan is currently in the Trinity Wall street executive leadership program in NYC.  He has a BA(hons) Theology and Biblical Studies from the University of Aberdeen and a MDiv from Palm Beach Atlantic University.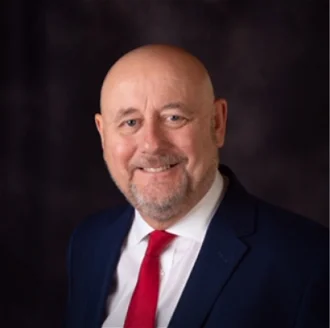 Merv Thomas is the Founder and President of CSW, a Christian advocacy organisation campaigning for FoRB for the past 44 years. He is Chair of the UK FORB Forum – nearly 100 civil society groups advancing the cause of international freedom of religion or belief. He's also a member of the UK Foreign Secretary's Human Rights Advisory Group, member of the Panel of Experts advising the International Freedom of Religion and Belief Alliance, and between 2006 – 2020 was chair of the Religious Liberty Partnership, a worldwide network of more than 80 Christian organisations working for religious freedom. In 2019 he was appointed a Companion of the Order of St Michael and St George (CMG) by HM Queen, for services to Human Rights and Freedom of Religion or Belief.